Science of the Mind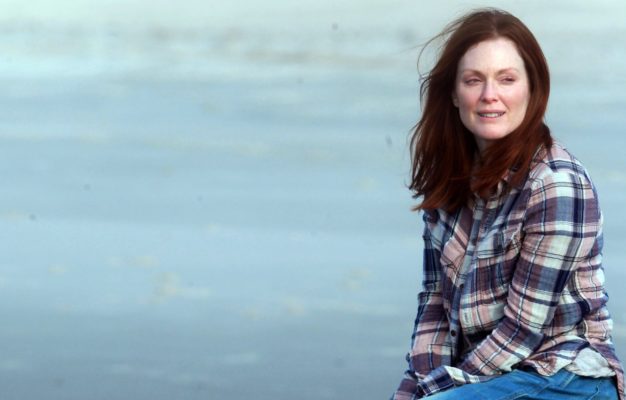 The popular film Still Alice is not the right story to help us understand Alzheimer's disease in the 21st century.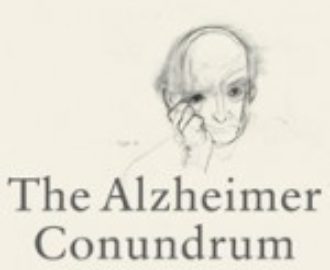 The Alzheimer Conundrum exposes the predicaments in current efforts to slow down or halt Alzheimer's disease.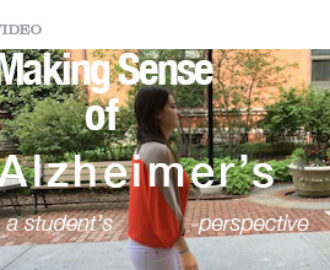 Allie Dayno spent a summer trying to untangle the complexity that surrounds our understanding of Alzheimer's disease.