Making Sense of Alzheimer's is a creative space for people to understand the past, present and future of Alzheimer's disease.
Making Sense of Alzheimer's features stories and ideas that tackle the changing understanding of what Alzheimer's disease is and how we try to make sense of it in our own lives. The voices of patients, scientists, writers, caregivers, students, singers, doctors, and artists are expressed here through words, images, and sounds.
The website is an evolving forum, a gallery of ideas, a museum without walls.
It is produced by the Neurodegenerative Disease Ethics and Policy Program at the University of Pennsylvania and the Outreach, Recruitment and Education Core of the National Institute on Aging-designated Alzheimer's Disease Center at Penn, with support from MetLife Foundation, the Healthy Brain Research Network, and donations from people like you.
Your feedback and your stories are part of this community; please join us.
---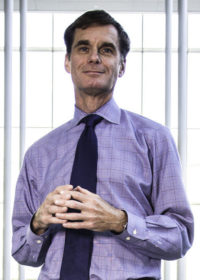 Jason Karlawish is director of the Penn Neurodegenerative Disease Ethics and Policy Program and co-director of the Penn Memory Center. Dr. Karlawish is a Professor of Medicine, Medical Ethics and Health Policy, and Neurology at the Perelman School of Medicine. His research investigates issues in dementia drug development, informed consent, quality of life, research and treatment decision-making, and voting by persons with dementia. He is the author of multiple essays addressing issues in aging, ethics, and Alzheimer's disease, and the novel Open Wound: The Tragic Obsession of Dr. William Beaumont.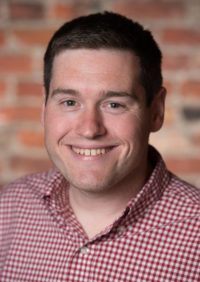 Terrence Casey
 is the editor of Making Sense of Alzheimer's. He also manages communications for the
Penn Memory Center
,
Whealthcare.org
, and the
Typical Day project
. Before joining Dr. Karlawish, he worked for a variety of news organizations in Central Pennsylvania and the Philadelphia region. He can be reached at 215-898-9979 or 
terrence.casey@uphs.upenn.edu.